List of Hotel Services & Facilities
Free Wi-Fi
Accessible anywhere within our hotel. We also provide rental LAN cables per request.
Check-in & Check-out
IN from 3pm (last entry: 1am next day)
OUT until 10am
Above time may differ depending on your reservation plan.
Late check-out is possible depending on the availability with surcharge. (1,000yen per hour, latest until 12pm)
Front Desk Service
Luggage services, courier arrangements, taxi hire, cleaning services
Welcome Drink
Coffees, latte, hot chocolates provided on 2nd floor Front Desk.
Breakfast Buffet
700yen(adult), 500yen(3 to 5 year)
* Above price is for room guests.
Breakfast hours 6:30am~9:30am
Shampoo Bar (2F)
We offer various kinds of shampoos for guests to try per their preference.
Massage Chair (Twin Room only)
Use our massage chair based on your needs, your stress will be gone in any time.
Free Space (10F)
Free space for guests only. Relax with a massage chair and read comic books (in Japanese).
-Open Hours  3:30pm~1:00am

In-house Shared Facilities & Stores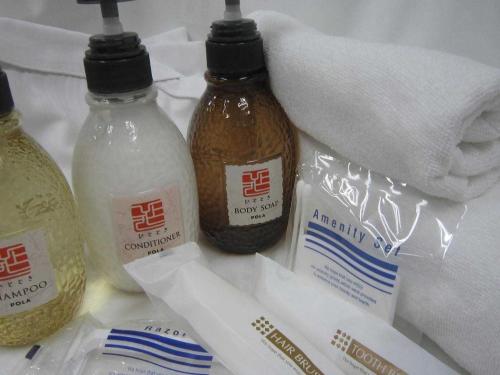 Car Park ✖️
No hotel car park available. Guests can park their car at the nearby affiliate parking lot "Nagaden Parking". After parking, please provide your parking ticket to our Front Desk.
Nagaden Parking (長電パーキング)
Available Hours: 6pm~10am(next day)
Parking Fee: 550yen((for above per night)
※Exceeding above hours requires an extra payment of 300yen per hour.
※ Height Limit 2.1m
Coin Laundry (10F)
300yen/washing, 100yen/drying (30 min. for drying)
Vending Machine (8, 10F)
Soft drinks and liquors (Japanese beers)
Pay-per-view TV Card (each floor)
Trouser Presser (each floor)
Air Purifier "Plasma Cluster by Sharp" (Twin & Double Room only)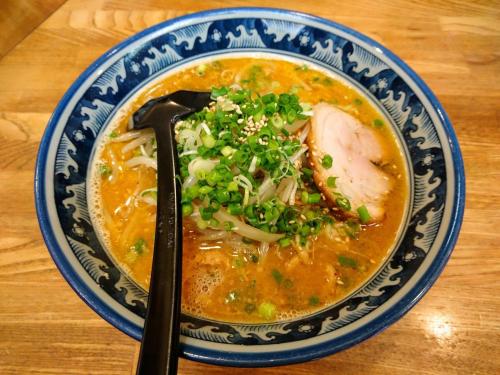 Convenience Store
Family Mart (1F)

Ramen Restaurant
Ramen Misoke (1F)

Izakaya Bar
Yoronotaki (B1)
Maguro Izakaya Sakanayadojo (2F)
Rental Items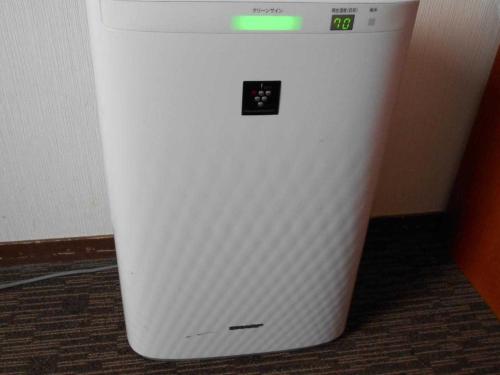 Air purifier, electric stove
Ironing facilities, Minus aeon dryer
DVD player
Various kinds of pillows
Mobile phone charger, reading glasses
Sewing kit
Guest can approach our Front Desk on 2nd floor to rent the items.
Please note that we have limited availability.